Background:
Owner of Professional Driving Academy of South Africa (Pty.) Ltd,
Pat Allen, grew up on a gold mine, in Springs Transvaal (Gauteng).
Childhood influences:
Dad was a motoring fanatic, and had a very strong influence over me as a child.
He was an avid collector of various luxury handmade Armstrong Siddeley cars, one of which looked similar to this one:
http://www.sepeb.com/armstrong-siddeley-sapphire-346.html
We were raised to admire the beautiful old cars, and, as a child, I spent hours water papering them. I loved to work on cars with my dad, as he restored old cars to their former glory.
http://www.motorsportmagazine.com/archive/article/november-1958/54/history-armstron-siddeley-car
He used to give me rides on the pillion of his various motor cycles too.
https://www.google.co.za/search?q=velocette+motorcycles&safe=active&espv=2&tbm=isch&tbo=u&source=univ&sa=X&ved=0ahUKEwijtfySt4bTAhXCGJQKHTOpCB0QsAQINw&biw=1242&bih=580#imgrc=_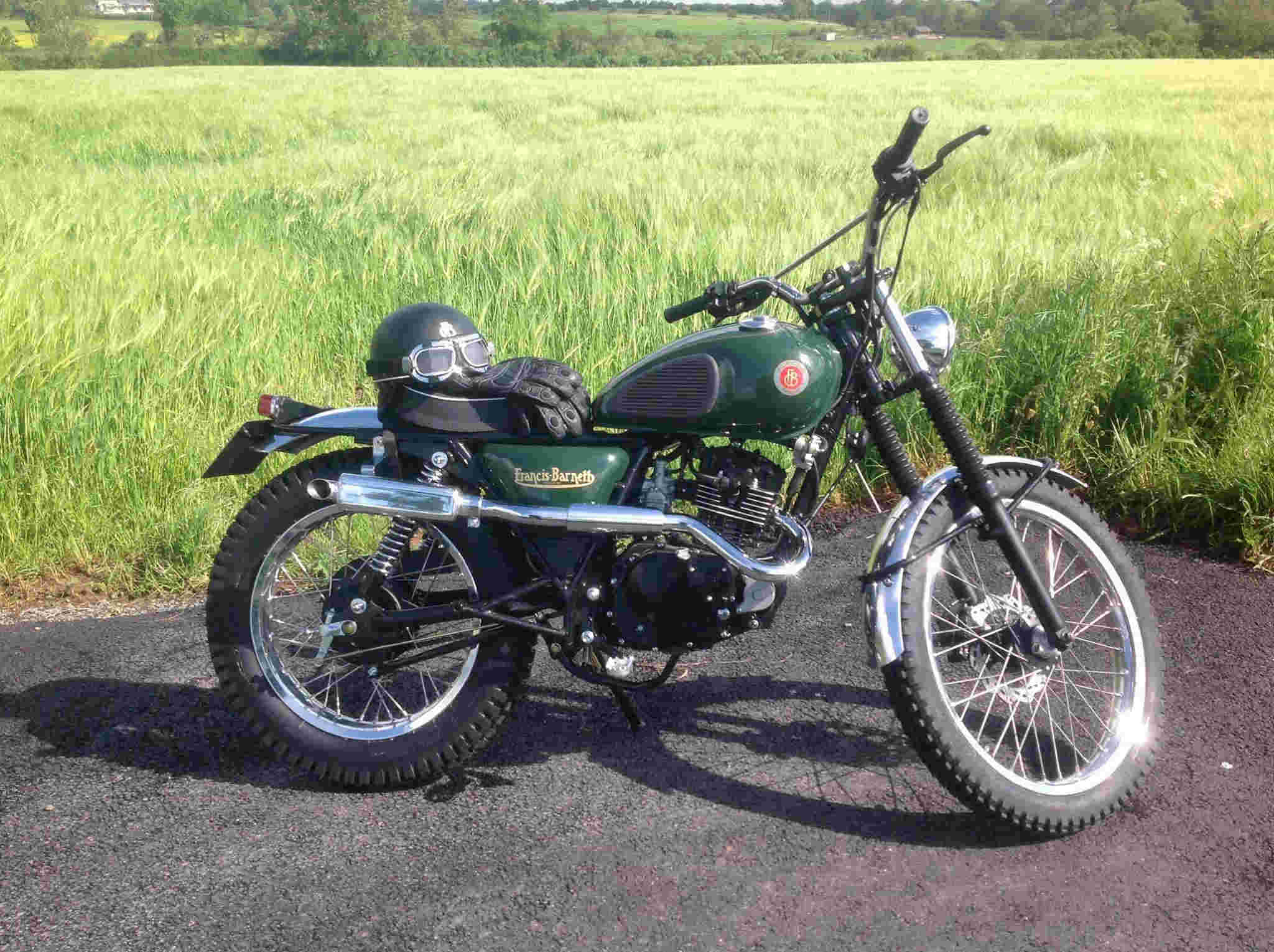 I was looking so forward to owning his Francis Barnett 150 cc motorbike as soon as I was old enough. Sadly my dad decided a girl should not ride a motor cycle. I was furious about it! Thank goodness times have changed.
My dad built us a racing car when I was 5 years old. He used an Excelsior engine and called it the "Messerschmidt Special".
I was also a scholar patrol monitor, then a bus monitor, then a cyclist to school and back in very busy traffic in all weathers, including snow and sleet.
Looking back, it is possible to recognise all these formative influences.
My mother also had a strong influence over my driving since she was a driver all my life, handling my dad's Armstrong Siddeleys with ease. She was very much more modern than a few of my school friend's mothers in this.