COVID-19
For all official information and updates regarding COVID-19, visit the South African Department of Health's website at://sacoronavirus.co.za/
Owner / Director:   Ms Pat Allen
Cell Number 082 683 9292
E Mail Addresses:
info@prodrive.co.za
or
Pat@prodrive.co.za
Fax Number:   086 553 8650
Please feel free to contact me on WhatsApp

Situated in:   Pretoria East, Pretoria. Gauteng, South Africa.
https://goo.gl/maps/g5Y9Npo8T9D2
Find me on Facebook and Twitter: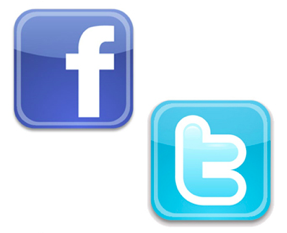 Your contact form will be answered, so do not be afraid to complete it and submit it.